BUK PRODUCT CARE AND CLEANING GUIDE
GENERAL CARE & MAINTENANCE
After every use, wash with a mild soap or mild detergent with warm water. Wipe gently over the surface with a clean soft cloth. No undue pressure is required. For our Colour Finished Tapware we recommend extra care to be taken. Use of wax-based furniture cream should be avoided as these can result in a build-up of deposits, which could detract from the appearance.
Aerator in the tapware must be cleaned. We recommend undertaking cleaning every 4 to 6 months. To ensure a stable water flow please make sure you have a stable water pressure for 500KPA. No harsh detergents for cleaning at any time.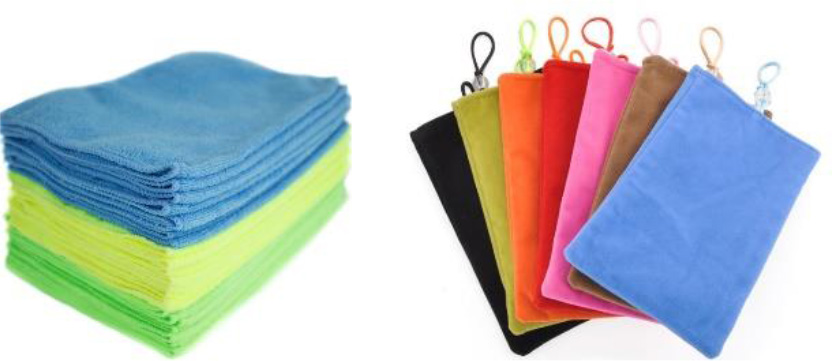 THINGS NOT TO DO
Do not use any metallic souring pads and steel wool pads, solvents, bleaches, drain cleaning products or any other liquids or agents as these products will dull and tarnish the finish. It could lead to staining or discoloration. Under no circumstances should tapware be installed using silicone.