BUK PRODUCT CARE AND CLEANING GUIDE
BUK GRANITE SINKS

BUK Granite sinks combined with high grade acrylic is used to produce a hardened quality composite with a silky-smooth finish. Quartz Granite Sink is extremely durable, heat resistant, scratch resistant, stain resistant and impact resistant. The surface hardness is far higher than the kitchen utensils used in daily kitchen. No pores on the surface makes it hygienic, antibacterial and odorless.
GENERAL CARE & MAINTENANCE
Quartz Granite Sink is easy cleaning and maintenance with a smooth surface. After every use, wash with a mild soap or mild detergent and rinse thoroughly with fresh tap water. Wipe the sink dry with a clean soft cloth. For heavier cleaning, use a paste of bicarbonate soda or a soft bristle brush. Rub in the direct of the polished surface as softly as possible. Treat your sink with care to avoid chipping or denting, ensure the product is not misused or abused.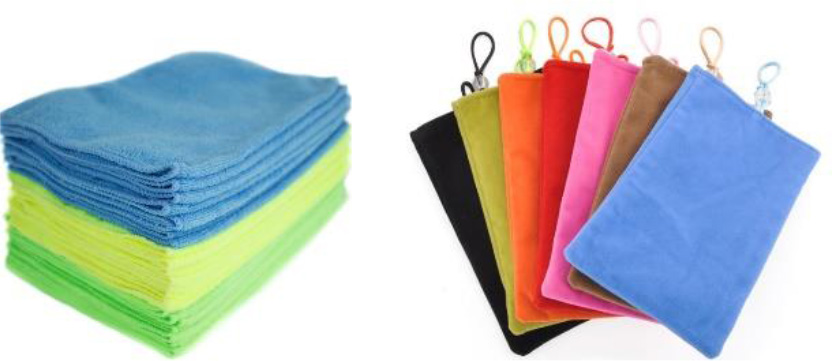 THINGS NOT TO DO
Do not use any metallic souring pads and steel wool pads, solvents, bleaches, drain cleaning products or any other liquids or agents as these products will dull and tarnish the finish. It could lead to staining or discoloration.