Buk Sink Maintenance Guide
BUK STAINLESS STEEL KITCHEN SINK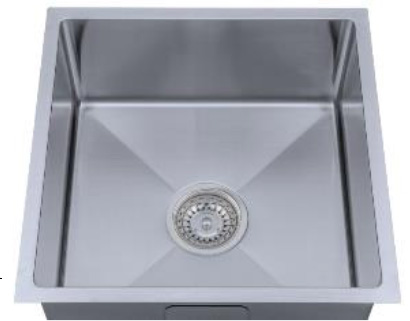 BUK stainless steel sink is made of 304 series alloy stainless which is the most common form of stainless steel used around the world, largely due to its excellent corrosion resistance and value. It contains between 16 and 24 percent chromium and up to 35 percent nickel. Our polished finish creates an enduring, easy-to-clean luster that is resistant to water stains and calcium deposits. As well as our Matt Black Stainless Steel Sink
GENERAL CARE & MAINTENANCE
After every use, wash with a mild soap or mild detergent and rinse thoroughly with fresh tap water. Wipe the sink dry with a clean soft cloth. For heavier cleaning, use a paste of bicarbonate soda or a soft bristle brush. Rub in the direct of the polished surface as softly as possible. Normally sink does not rust, if something external has caused rust on the surface, a soft scrub with little bit bleach will effective at removing the rust then rinse thoroughly.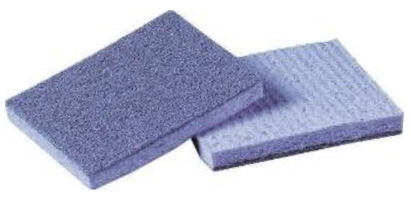 SCRATCHES
Scratches are inevitable in any sink material, including stainless steel sink. It is recommended to purchase a custom sink grid to protect against scratches. In regards to stainless steel, most minor scratched can be softened with a soft scour pad. For severe scratches, secure a pumice rubbing compound from a hardware store, and follow the directions on the package.
THINGS NOT TO DO
Do not use any metallic souring pads and steel wool pads, solvents, bleaches, drain cleaning products or any other liquids or agents as these products will dull and tarnish the finish. No harsh detergents needed.